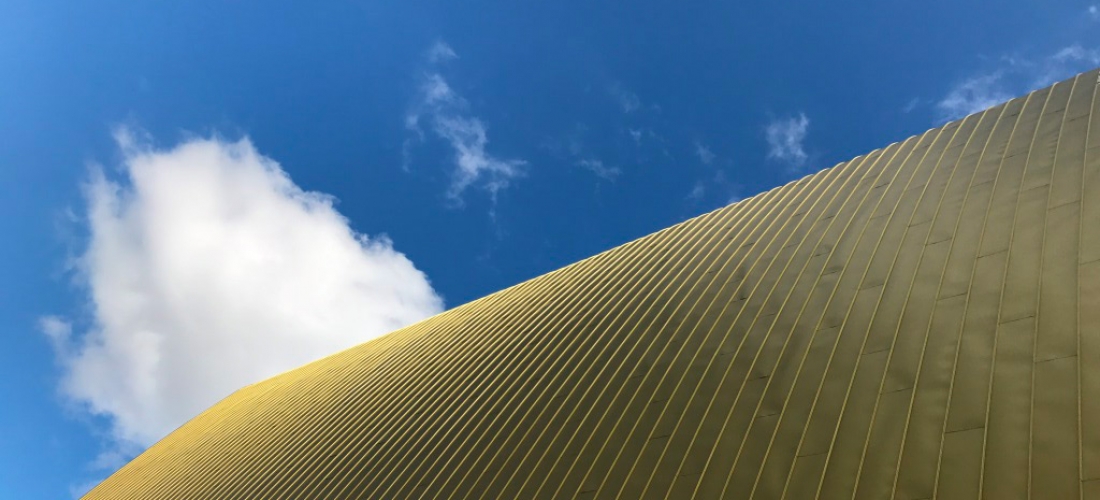 A new £36.2m state-of-the-art music, events and conference centre in the city centre.
Hull venue is a building with a unique shape immediately recognisable on entering the town.  This is a flexible venue with the ability hold either a 3,500 capacity concert auditorium; or reduce to a 2,500 all-seated event; or to create a 2,000m2 exhibition space; and additionally an 800 capacity conference auditorium.
Northern Sealants and our fire protection division Northern Fire-Tech were awarded the contract by BAM Construction for both the mastic sealing of all joints, and protection of the fire integrity of the build by fire stopping and compartmentalisation.  This was an interesting job given the shape of the build.