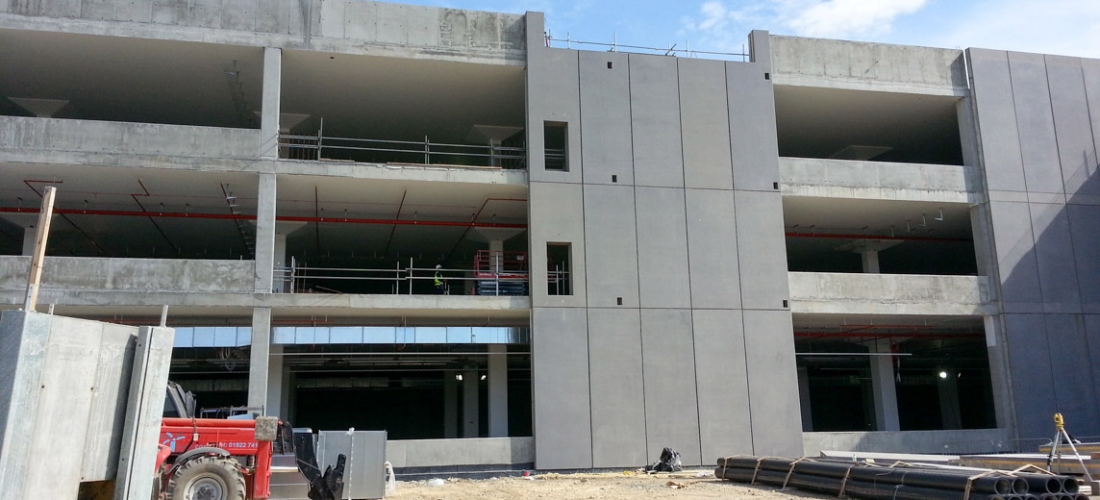 In 2013 Haribo opened its brand new £92m plant in Castleford creating 300 new jobs.  We were excited to be contracted by Creagh Concrete of Northern Ireland, to undertake all Mastic Sealing as well as Fire Protection works to this new build.
Northern Sealants were tasked with the Mastic Sealing works to the concrete panel joints around the buildings huge exterior; the floor joints internally; and all internal acoustic joints.
Northern Sealants fire protection division, Northern Fire-Tech, undertook all Fire Protection Sealant works as well as internal Compartmentalisation to ensure full build fire integrity.
Using our years of specialist knowledge we worked closely with Creagh management and their Principal Contractor to specify and source the appropriate products to suit the specially designed panels.